Somewhere in the middle of 2019, a year that was a constant swirl of busyness and resistance, I made the choice to consistently slow down and do what I could to take care of myself. Part of this slowdown effort included reading more, and by the close of last year, I'd accomplished just that.

I read some incredible nonfiction books that helped inform me about topics like how to create better habits and how to become more productive (a deeper dive into my favorite productivity books is coming to the blog the last week of January, so keep an eye out for that!). A particular favorite narrative nonfiction book was Three Women by Lisa Taddeo. In it, Lisa details the lives of three women in stunning detail—their careers, their relationships, and everything in between. It's an amazing look into human nature that we can all find pieces of ourselves in, and I'd wholeheartedly recommend it.
I recently asked W&D readers what their favorite books of 2019 were and the recommendations were incredible. I decided to make a spreadsheet of ALL of your recommendations, alongside the books I read in 2019 and those I plan to read in 2020, with the intent to update and add new books throughout the year ahead. I also created a downloadable reading list template where you can keep track of the books you're planning to read in 2020.
There are currently 158 books in the spreadsheet (with more to come!)—it's a comprehensive look at what we've been reading in the past year and what we will be reading in the year ahead. If you have any additional suggestions for books you'd recommend, please add them in the comments below!
One of my hopes for 2020 is that we can all spend a bit more time getting lost in the wonder of reading and the pages of our favorite books. Visit your local bookseller, fire up your Amazon account, or head to your nearest library, and let's make 2020 the year we prioritize reading in our lives.
To view Wit & Delight's list of book recommendations, click here.
To download a free 2020 reading list template (pictured below), click here.
Happy reading!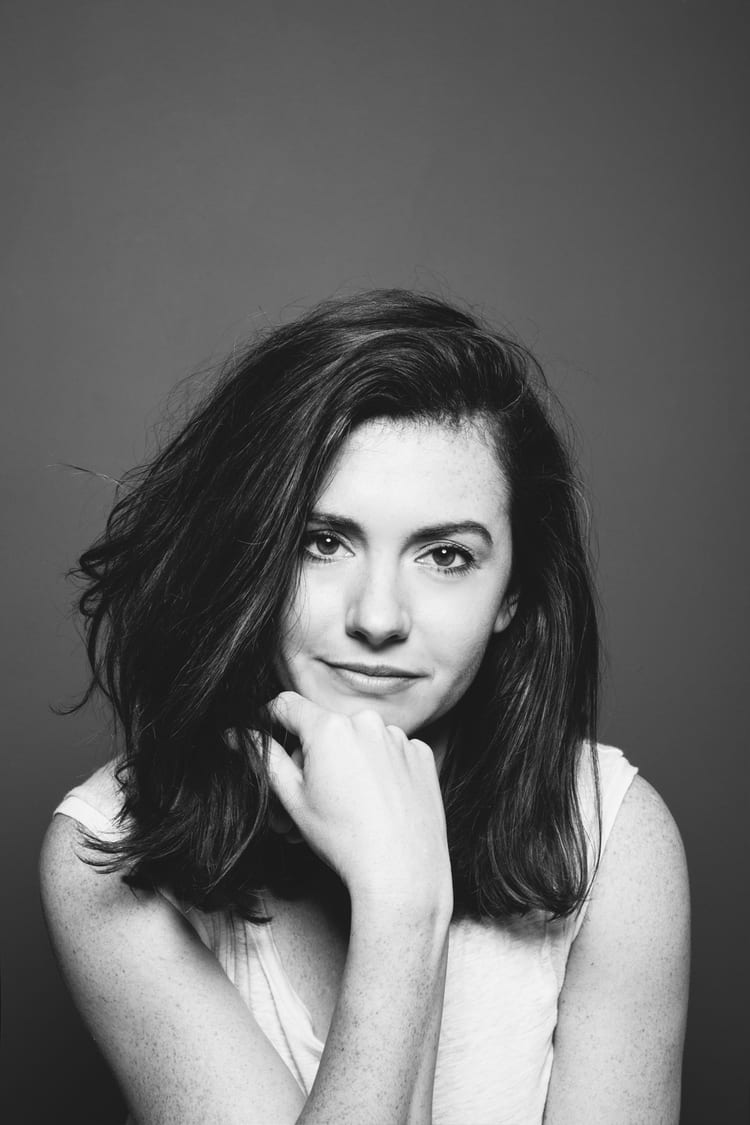 Kate is currently learning to play the Ukulele, much to the despair of her husband, kids, and dogs. Follow her on Instagram at @witanddelight_.