We the North are in our element. You might have an idea of how cold it was this past weekend, if you watched the Vikings/Seahawks game on Sunday. It was cold enough to literally crack a Viking's horn. Maybe that should be our new standard of cold.
As I write this, it's a balmy -7. That's below zero, and without the windchill. Anything below 0 should require the weatherman to say "you know what? Don't bother going outside."
I've mentioned before, like many northerners, I do thrive in the cold. It forces me to stay inside, to stay focused. After we moved into this house, I became reacquainted with the heating "challenges" an older presented; drafty windows and radiators that didn't so much "radiate" as "not produce heat". We began tackling the heating issue during our home renovation that took place this past summer, and now I'm hard pressed to leave our new basement thanks to one little element: a new fireplace.
We worked with the team at Heat & Glo last summer to select and install the perfect mix of traditional and modern fireplace (did you expect anything different?) for our basement remodel. We settled on the Heat & Glo Cosmo 42 and I couldn't be happier with the results.
The fireplace is built into the wall, which means no worries of people tripping (ahem) or a certain dog's tail getting too close. Also, it's gas! While I love a traditional wood burning fire, we have one upstairs in the living room, it's so nice to not have to worry about getting up off the couch to keep the fire going. Just flip the switch and, voilá! Heat! Or having wood lying around for someone to chew on. Did I mention I have a dog?
Based on what I've read, this fireplace should help with the heating bill. Thank goodness, because each year winter seems to get longer and longer.
Stay tuned on the blog for a more comprehensive basement, and home reveal this coming spring.
—
Images courtesy of 2nd Truth Photography
Decor Sources: Blu Dot – New Standard Sofa, Blu Dot – Toro Chair, Blu Dot – Strut Coffee Table, People I Loved – Wink Wink Pillows, Ikea – Entertainment Unit, Artwork by Tappan Collective, Candle Holder from Unison (similar)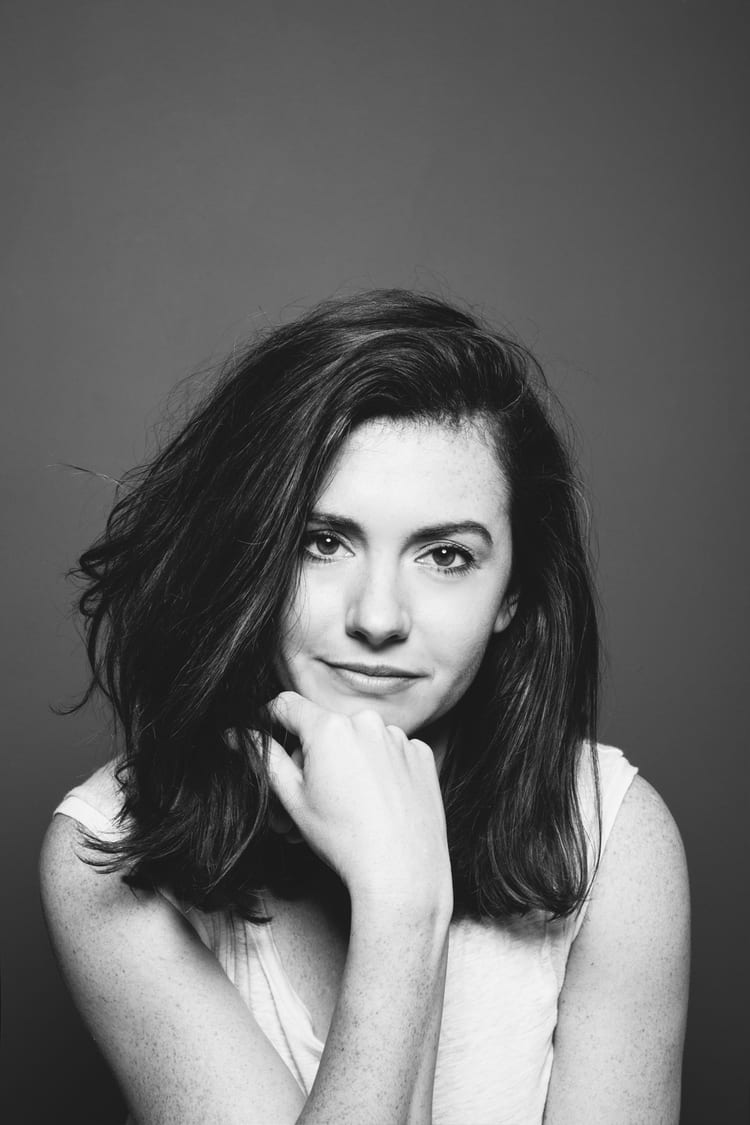 Kate is currently learning to play the Ukulele, much to the despair of her husband, kids, and dogs. Follow her on Instagram at @witanddelight_.