Behind every strong brand there are answers to these questions: Why do they exist? What do they do? And, how do they make their mission a reality? Supported by a brand's core values, a focused belief statement is essential to driving brands forward, keeping all aspects of businesses tracking along to the same long-term goals.
The same rules apply to even the smallest businesses.
So last year, I took everything I had learned from corporate brand consulting and turn them into classes made to fit small businesses and budding entrepreneurs. I worked with  Madesmith and CAMP on branding initiatives, and both of these experiences were so gratifying. I was looking for a way to replicate those experiences, but on a bigger scale. Enter Skillshare, an online community for creators; teachers and students alike.
The team at Skillshare reached out to me last fall inquiring about a potential collaboration, which initially was more creative focused. While I love working on the creative side, I was more interested in sharing a skill set that can help focus creative pursuits: a strong brand platform.
Those familiar with my background know that I spent a few years the branding firm Cue, here in Minneapolis. Since moving to W&D full-time, brand development is what I've spent most of my time doing, even as I moved away from graphic design. What I've found is strategic development gives creative ideas wings, and I've really enjoyed laying the ground work for the creative and marketing departments looking to retool their brand. I've been very fortunate to be able to put into play this newfound passion of mine in some of my consulting roles, specifically with Fossil. Skillshare was on board with shifting the concept from a creative focus to developing a professional (or personal) brand.
I'm very excited to tell you that my class, "Personal and Lifestyle Branding: Building Your Story" is now available on Skillshare starting today. The class is composed of 5 videos, roughly 45 minutes, with some light homework involved.
Even more exciting? An offer to join Skillshare at a premium level for 99 cents for 3 months. I encourage you to check out the ridiculous amount of classes offered by Skillshare on their site!
Let me know what you think!
—
Images: Big thanks to Graphictwister for helping me with the images. Also, the amazing Heiday Floweing Cacti V print in both images!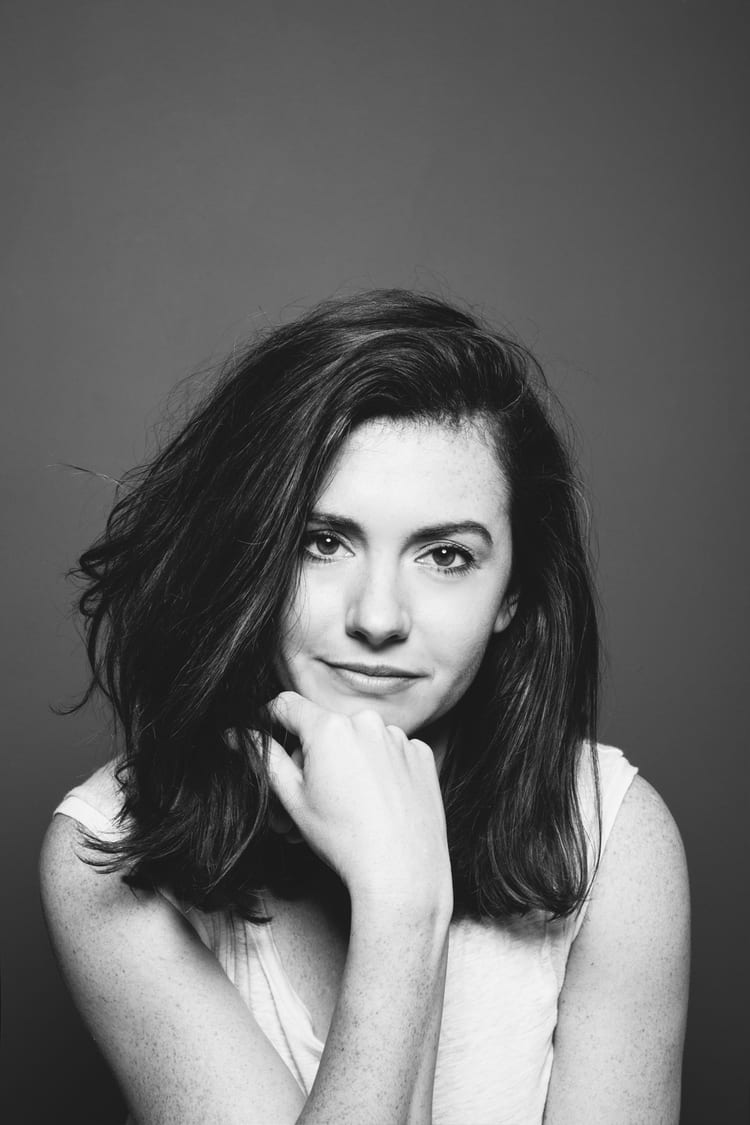 Kate is currently learning to play the Ukulele, much to the despair of her husband, kids, and dogs. Follow her on Instagram at @witanddelight_.